Surfing in the Landes
Les Landes is a dream destination for all surfers. Indeed, we find the most fashionable spots there, with their waves and their varied tubes. In addition, the many clubs there allow everyone to familiarize themselves with this sport, whether for beginners or experienced surfers wanting to have a good time. Here are the most popular places to surf in Les Landes.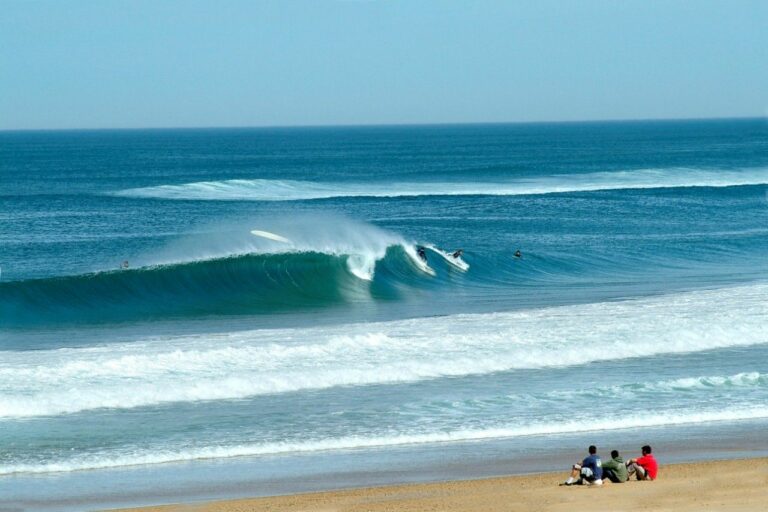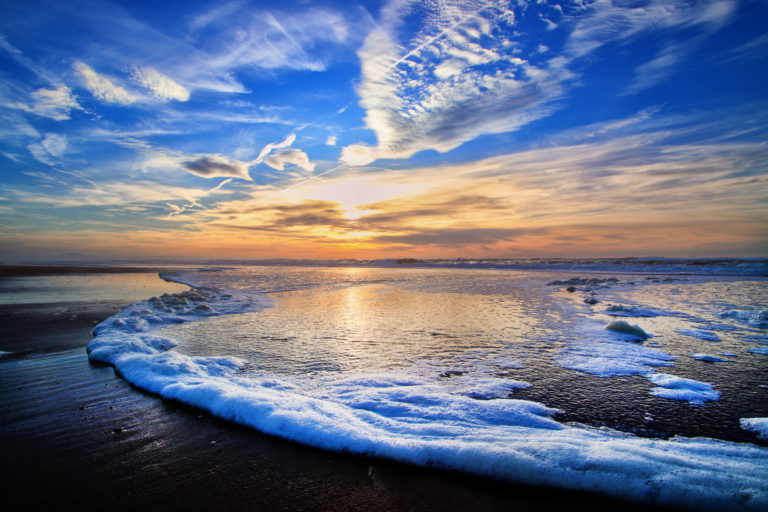 In Hossegor
If you really want to surf in the Landes, it is imperative to go to the spots of Hossegor. Hossegor is the most popular place for surfing, thanks to the presence of tubes in all the swell entries.
Hossegor is also famous for its white sandbanks and its magnificent beaches, bringing together all the conditions to sail between the waves. Moreover, the French surfing championship takes place every year at the Culs Nuls spot in Hossegor.
To name the best surf spots in Hossegor, there are of course Les Culs Nuls, La Gravière and La Nord.
In Biscarrosse
In the Landes, there are several surf spots where you can take out your board and have a good time on the waves. They are found in all the towns of the Landes, but only a few are really recommended. This is the case for the surf spots in Biscarrosse.
Located in the north of the Landes and just on the border of Gironde, the surf spots of Biscarrosse are very varied. Indeed, its kilometers of beach offer a maximum of choice for surfers, because you will always be sure to find a high enough wave.
Of course, it is best to wait until mid-tide and determine the strength of the wind before setting off.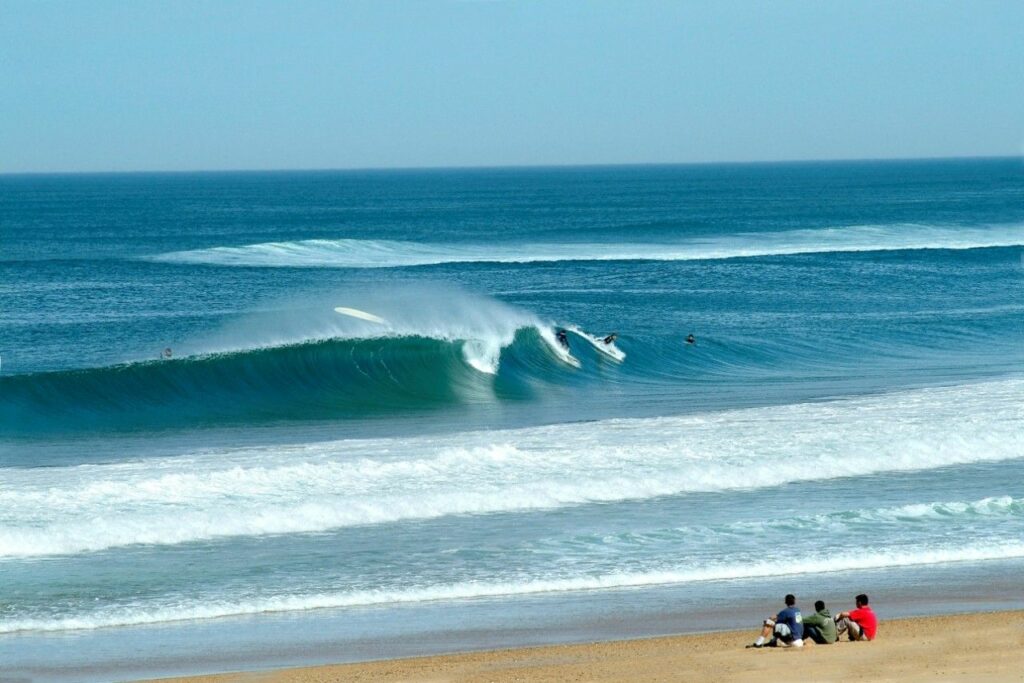 In Mimizan
Still in the north of the Landes, the surf spots of Mimizan are ideal for dealing with huge waves. However, it is recommended to wait for high tide to draw your board, in order to be truly satisfied with your session.
And even when the wind is light or almost offshore, it is always possible to come across a few tubes.