What to do during a stay in Hossegor?
Hossegor is the capital of modernity and youth in Les Landes. This colorful city is home to all visionaries, artists and originals. To discover this culture and soak up the atmosphere of Hossegor, take the time to visit the many shops where local artists meet and relax while admiring its breathtaking natural landscapes.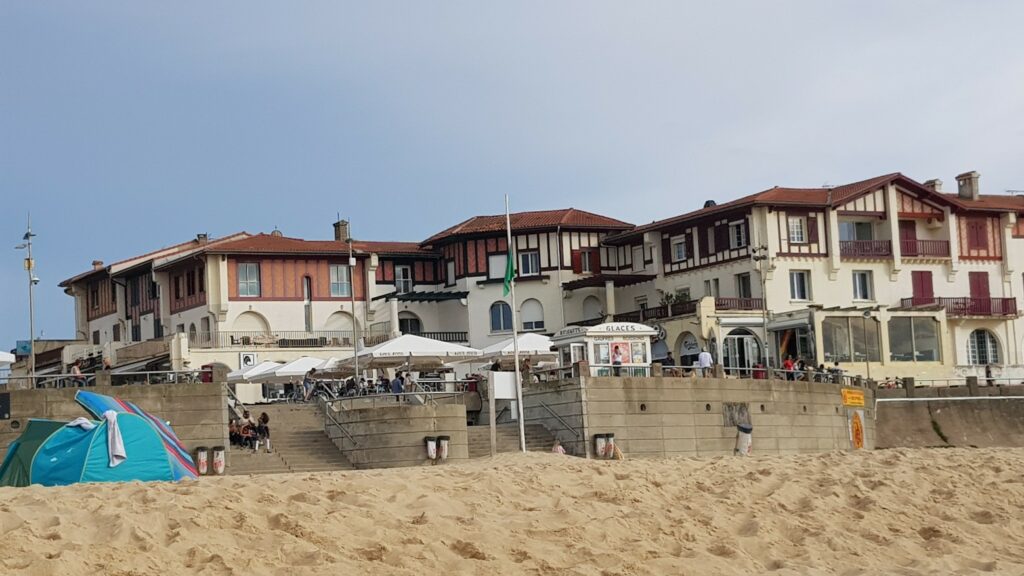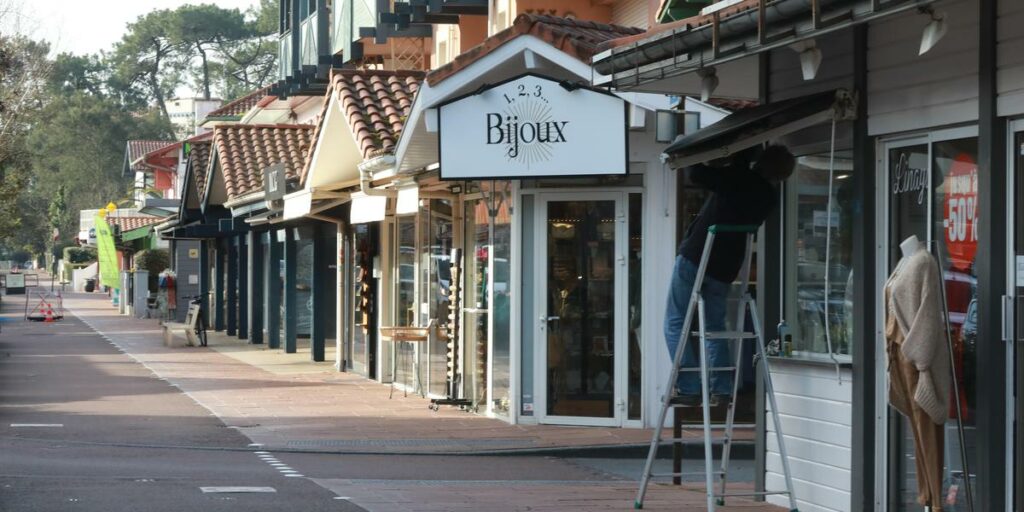 Visit designer boutiques
In the Landes, the city of Hossegor is very famous for being a trendy and up-to-date place. In other words, it welcomes all kinds of artists and creators who have built shops there to exhibit their works. To everyone's delight, these shops are the place not to be missed to find all kinds of objects and original works. These shops are all located in the city center, where all the youth and the heart of Hossegor is bubbling!
To discover the most beautiful shops of local clothing designers, we turn to the unique Pop Up Store in this place. There are no less than 15 creators and their works, each as different as the next. Not to mention the accessories and shoes that go with it. There is also the Step Art boutique, which specializes in the design and customization of t-shirts. The particularity of this shop is to call artists each season and let them express their creativity on these clothes. The products are still diversified, because you can also find mugs, glasses or other personalized accessories.
Admire Lake Hossegor
Once we have finished the shopping session, it is now time to discover the wonders of nature in Hossegor. And the tourist site that you absolutely must admire is the lake of Hossegor. In addition to the dream beaches of this city, the
is particularly beautiful with its appearance changing all day long. It is connected to the ocean by a channel, making it move with each tide and making it so special.
To access Lake Hossegor, you must first go through a hiking trail. This increases the pleasure even more because you can admire the beauty of the natural landscapes around. For those who are not afraid, it is also advisable to cover the 7.4 km around the lake. On the way, we come across the Basque-Landes villas whose charm is unique in the world.
In addition, at the other end of the lake are highly recommended oyster huts to have a good time. They offer all types of oyster-based dishes, but also fresh oysters to enjoy without moderation. Not to mention their varied wine list to accompany the meal.